Escalation Engineer
Philippines (Hybrid)
Technical Support
Full-time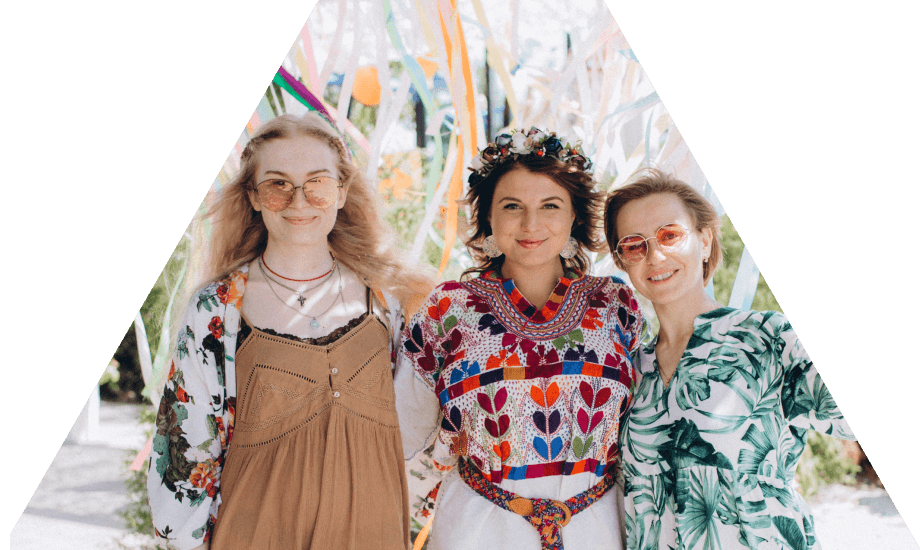 Responsibilities
Provide 24/7/365 level 2 support services to business customers/end users via ticketing system, chat platforms, phone calls, and/or remote access

Perform level 2 service and change requests; ensure proper change tracking

Troubleshoot network and platform issues from a server-side perspective

Primarily responsible for monitoring all business and infrastructure events by responding to any number of alarms, alerts, or abnormal behaviors detected through reactive or proactive monitoring

Primary point of contact of third-party service providers who will be contacted for interconnections, issues, outages, and troubleshooting

Oversee different support channels within the shift to ensure all issues/requests/incidents are addressed properly

Oversee general or global issues and ensure awareness among all relevant team members

Collaborate in training and mentoring junior team members.
Requirements
Experience with VoIP implementation and support, specific configuration of SIP Endpoints, and troubleshooting SIP telephony challenges.

2+ years experience working in a global technical or support role within telecommunications, data network, or application server environment.

Demonstrated understanding of network topologies, Linux server-client environments, and telecommunication environments with a focus on SIP.

Understanding of packet analysis and packet capture utilities.

Ability to work in a fast-paced environment with dynamic priority evolution.

Ability to execute responsibilities with a high sense of urgency and a willingness to drive issues forward within established processes.

Professional was written and verbal communication skills.

Amenable to work on a shifting schedule.
Benefits
Great career growth opportunity to develop within the Company

Learning culture- We invest greatly in learning and developing professional and personal skills

Working in a truly international team on truly international and multi-regional projects

Private health insurance with 1 dependent

Hybrid work set-up

Internet allowance during Work From Home

Reimbursable Medicine and Psychiatric/Psychological Consultations

Monthly Engagement Activity

Customer Satisfaction Incentive
Company Description
CommPeak makes cloud-based communication easier and more affordable, empowering people with superior quality products. Our solutions, including A-Z VoIP termination, predictive Dialer, Cloud PBX, and more, enable companies to create customized solutions based on unique business models.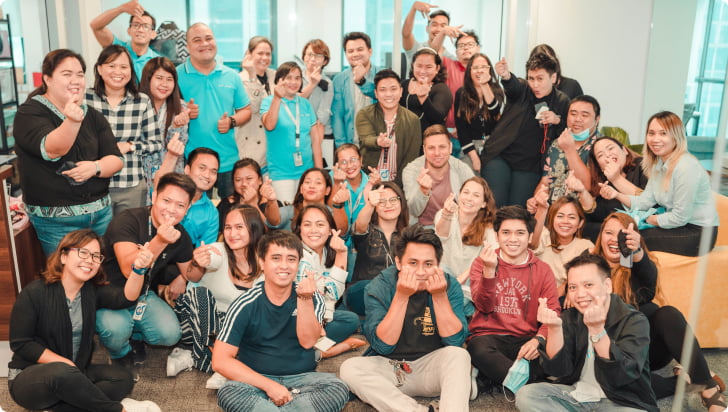 Join the Global Team
I love working in CommPeak because I can feel the unity we create within our diversity.