Technical Support Team Manager
Philippines (Hybrid)
Technical Support
Full-time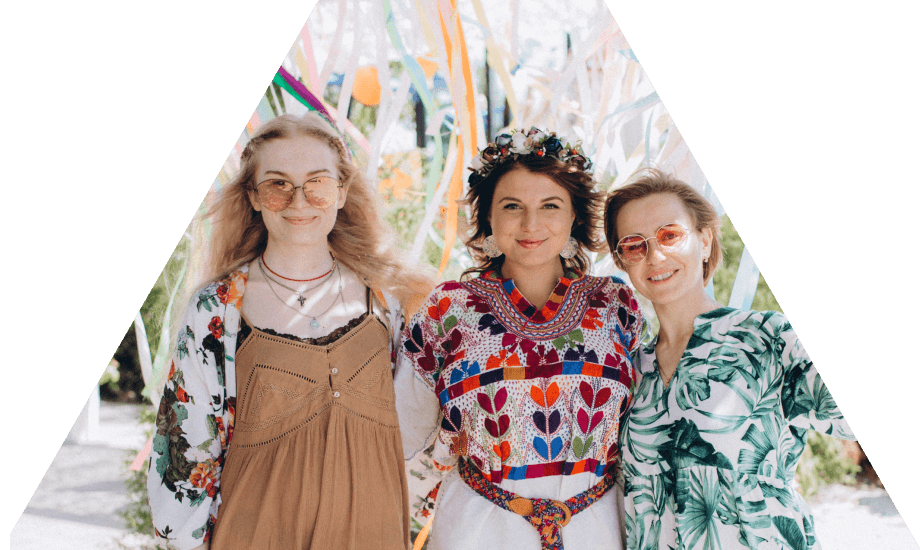 This role is primarily focused on guiding, training, coaching and mentoring each member of the team with the end goal to deliver superior quality technical support to CommPeak's clients.  
Responsibilities
Act as first point of escalation for Technical Support Engineers and directly handle customer escalations as needed
Coordinate and supervise escalations to higher tier or other departments to determine proper and timely solution
Manage team's daily activities and overall individual and team performance to ensure established metrics and SLAs are met
Ensure team members are updated on new products, services, features, processes and best practices
Responsible for overall growth and development of each team member through evaluation, coaching, training and mentoring
Recommend, establish and implement processes, policies, standards and procedures of the business unit
Help to recruit, train and retain top talents
Requirements
Minimum 2 years of supervisory experience in relevant field (Technical Support, NOC, Service Desk, IT/Engineering)
Knowledge and experience in system and network infrastructures such as LAN and WAN network technologies, Servers and Linux OS, Cloud services and platforms, monitoring tools
Working knowledge in VoIP technologies (SIP, Asterisk, OpenSIPS) is a big plus
Knowledge in business process improvement is a big plus
Proven ability of effective coaching and mentoring
Self-disciplined, self-motivated and strong organization and time management skills
Willingness and ability to learn new products and network technologies quickly, often without the focus of formalized training
Excellent communication skills, both written and verbal with the ability to communicate technical terminologies effectively and in a comprehensible manner both to clients and colleagues
Benefits
Great career growth opportunity to develop within the Company
Learning culture- We invest greatly in learning and developing professional and personal skills
Working in a truly international team on truly international and multi-regional projects
Private health insurance
Hybrid work set-up
Internet allowance during Work From Home
Reimbursable Medicine and Psychiatric/Psychological Consultations
Monthly Engagement Activity
Customer Satisfaction Incentive
Company Description
CommPeak makes cloud-based communication easier and more affordable, empowering people with superior quality products. Our solutions, including A-Z VoIP termination, predictive Dialer, Cloud PBX, and more, enable companies to create customized solutions based on unique business models.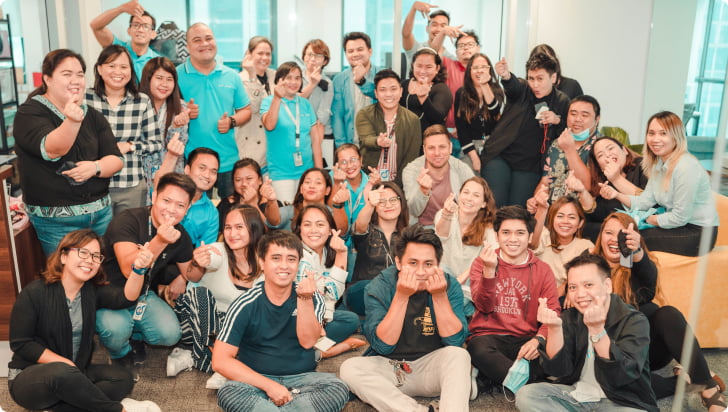 Join the Global Team
I love working in CommPeak because I can feel the unity we create within our diversity.