Compliance Specialist
Philippines (Hybrid)
Legal
Full-time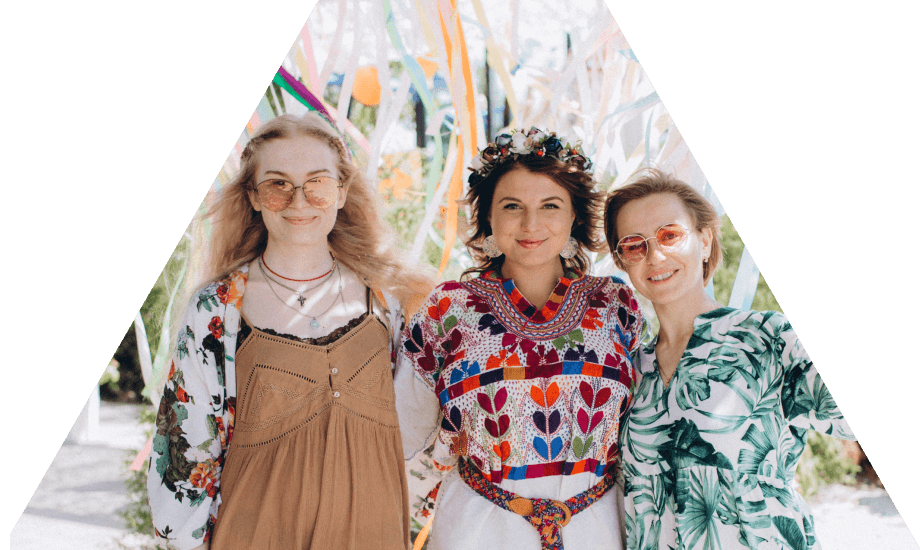 As a Compliance Specialist, you will be responsible for supporting the legal department in helping the organization ensure that CommPeak operations comply with relevant laws, regulations, and policies.
Responsibilities
Monitoring and documenting compliance activities.

Conducting internal investigations in response to third-party requests (i.e., vendors, regulatory bodies, government agencies). 

Communicating promptly and effectively with vendors and/or authorities to provide complete and accurate information as required from us.

Communicating with our clients to obtain any information required for compliance, as well as to inform of any regulation changes that may affect their services.

Working closely with the legal department and other relevant departments, such as the Professional Services and DID team, to implement and ensure compliance requirements are met.

Being updated on any regulation changes that may have an effect on our clients and the overall business, and coordinating these with all relevant departments to ensure our strict compliance.

Generating and maintaining relevant reports as needed internally or externally.
Requirements
Experienced with quantitative/data processing

Exceptional analytical skills and problem-solving mindset

Well organized, able to manage and hit deadlines

Confident, articulate, and good at developing cross-functional relationships 

Excellent communication skills - both verbal and written

Able to prioritize and manage a fast-paced workload

Efficient and proactive

Willing to learn and take on new challenges

Meticulous attention to detail.
Benefits
Great career growth opportunity to develop within the Company

Learning culture- We invest greatly in learning and developing professional and personal skills

Working in a truly international team on truly international and multi-regional projects

Private health insurance with 1 dependent

Hybrid work set-up

Internet allowance during Work From Home

Reimbursable Medicine and Psychiatric/Psychological Consultations

Monthly Engagement Activity
Company Description
CommPeak makes cloud-based communication easier and more affordable, empowering people with superior quality products. Our solutions, including A-Z VoIP termination, predictive Dialer, Cloud PBX, and more, enable companies to create customized solutions based on unique business models.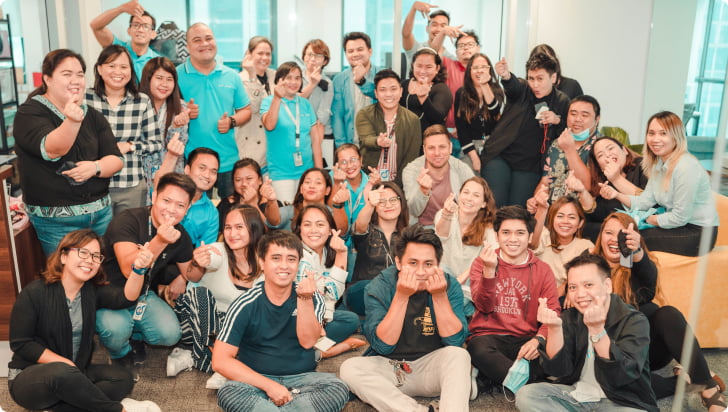 Join the Global Team
I love working in CommPeak because I can feel the unity we create within our diversity.