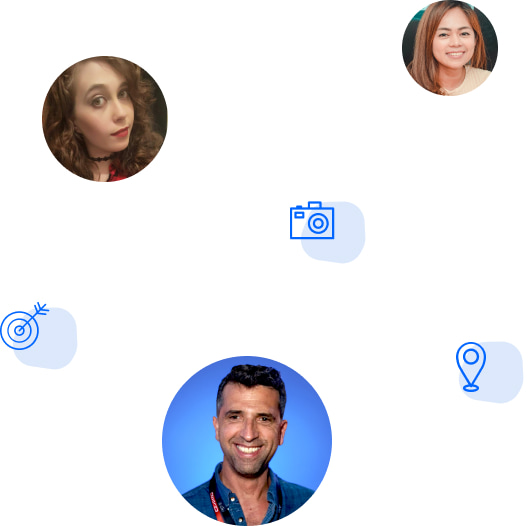 Explore CommPeak Careers
Working here is a unique opportunity to gain experience and develop your career. We offer a hybrid-work mode, encouraging flexibility, independence, and growth.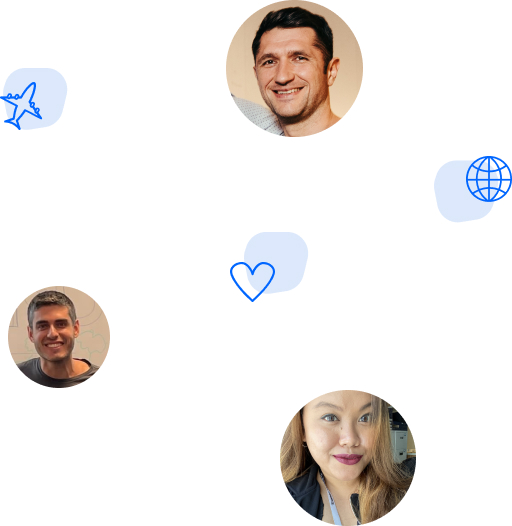 Our Mission
Make Global Communication Easier and More Affordable
About Us
CommPeak is a quickly growing global high-tech company, creating in-house, automated tools that promote effective, personalized, and efficient communication between businesses and individuals. We're always working on multi-regional projects, encouraging collaborations that result in innovative solutions.
Learn more about CommPeak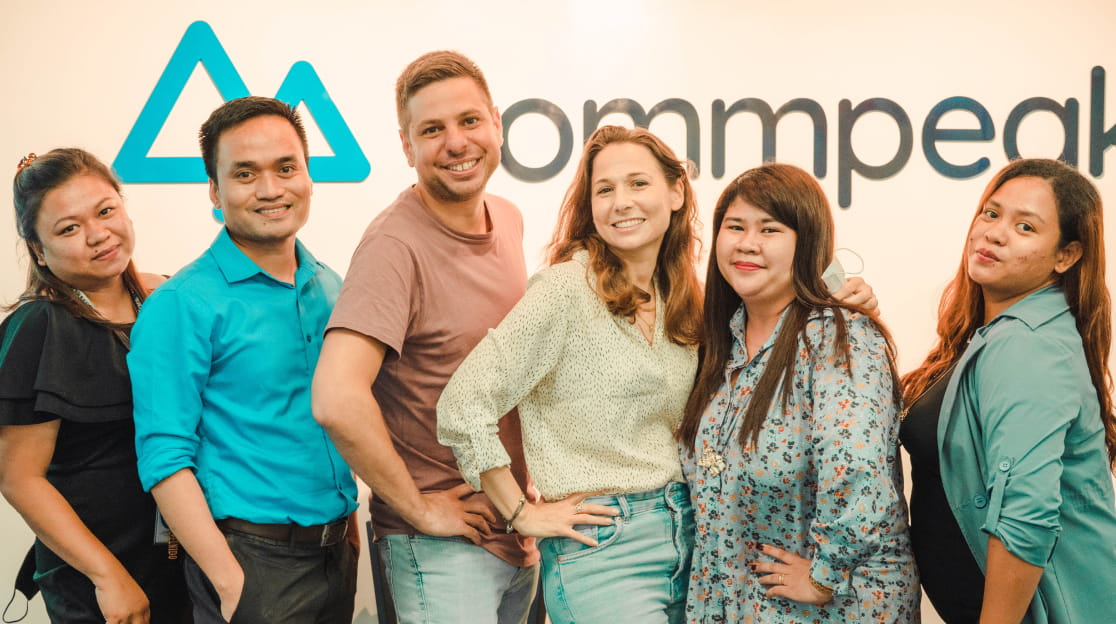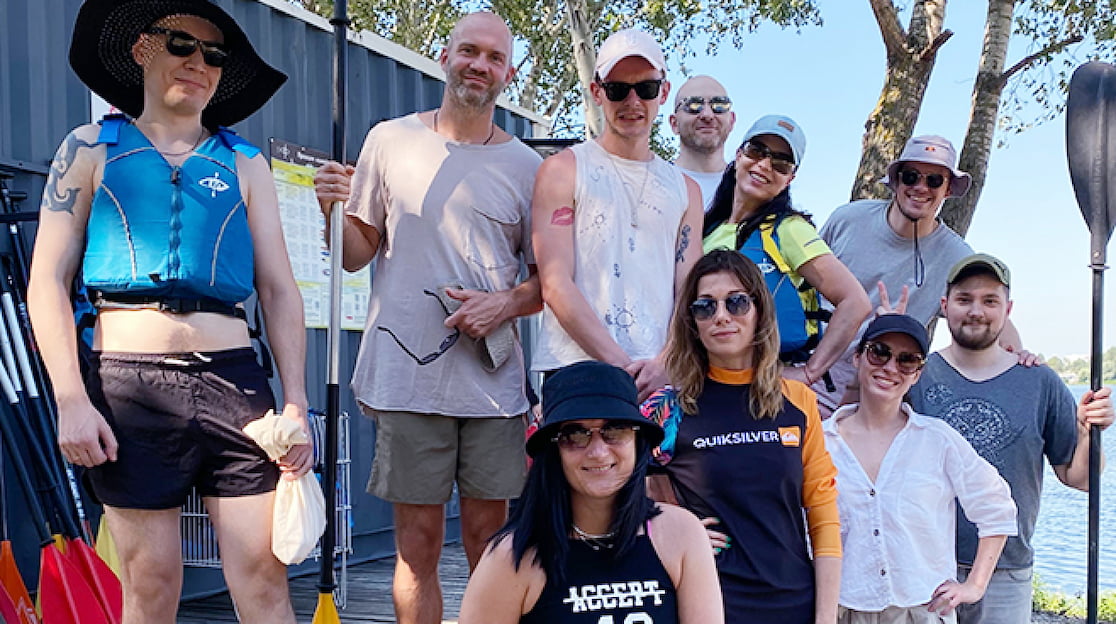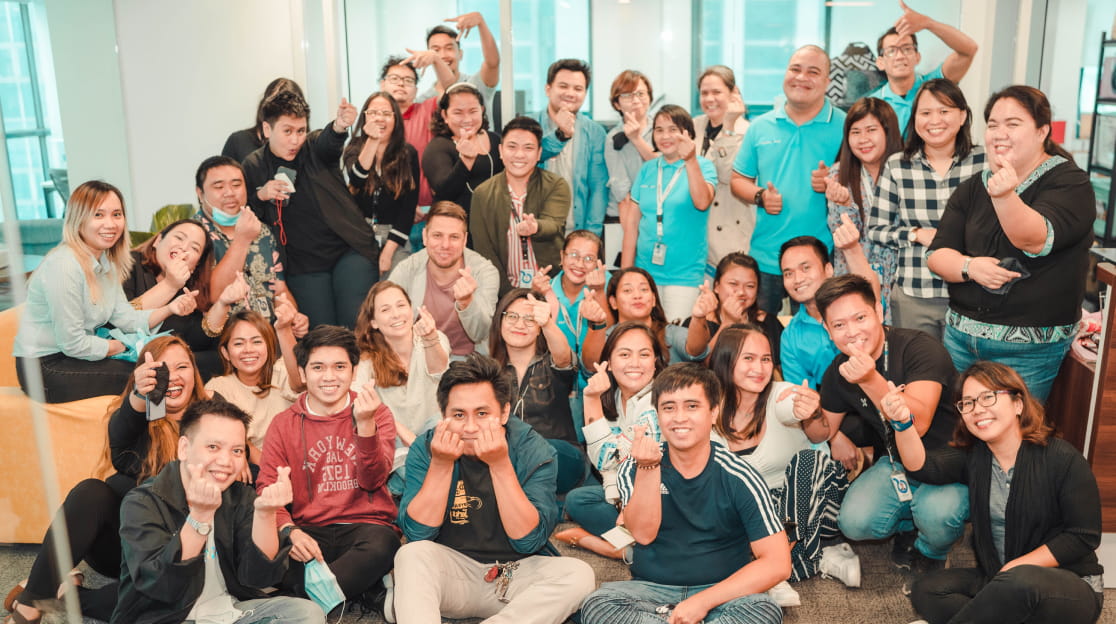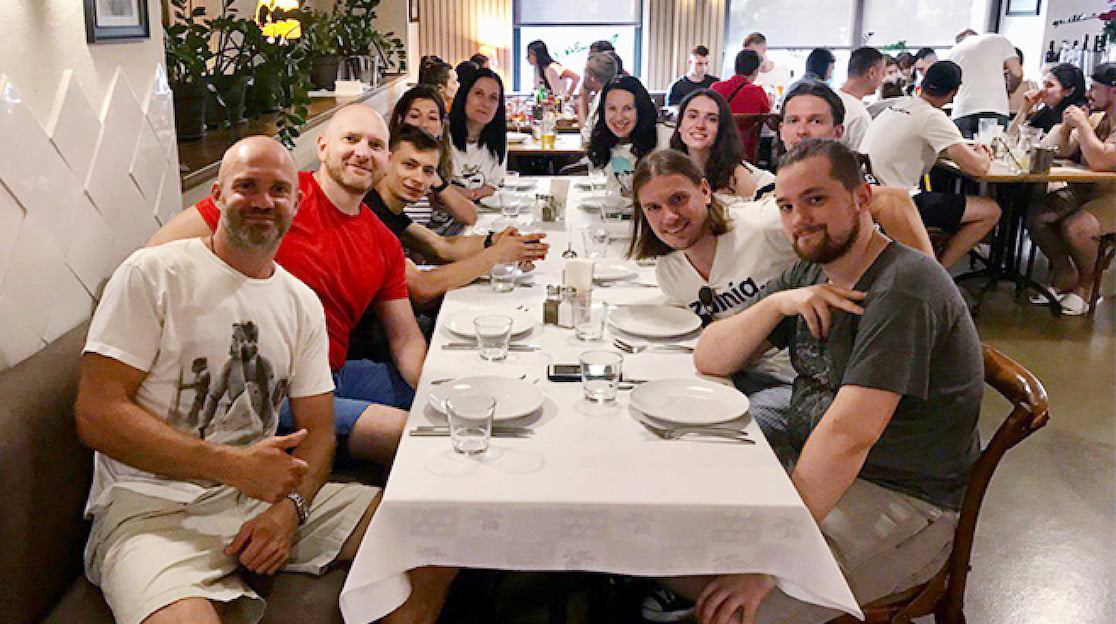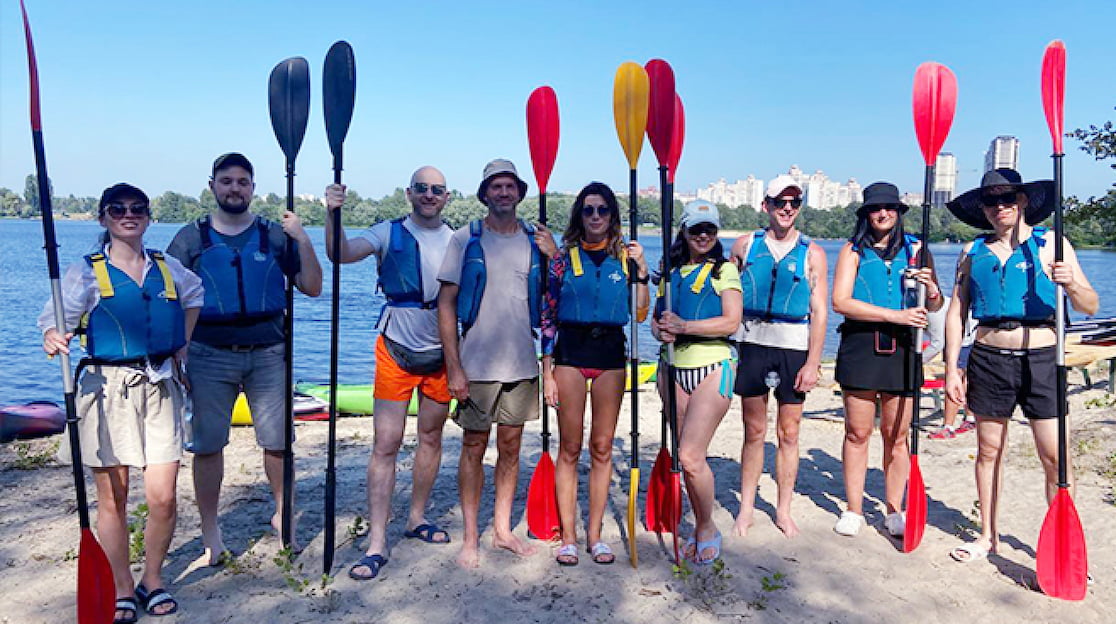 Choose Your Place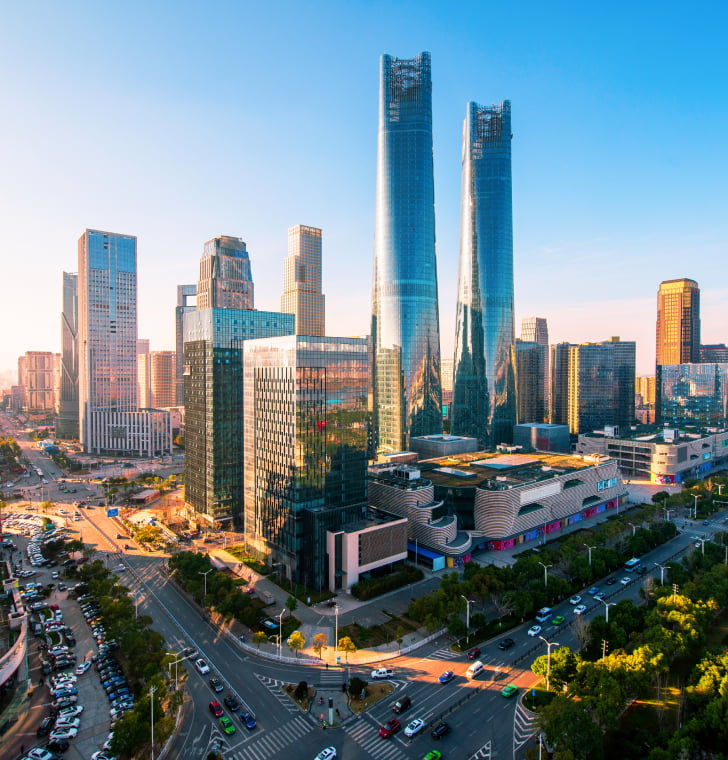 Ramat Gan, Israel (Hybrid)
1 open positions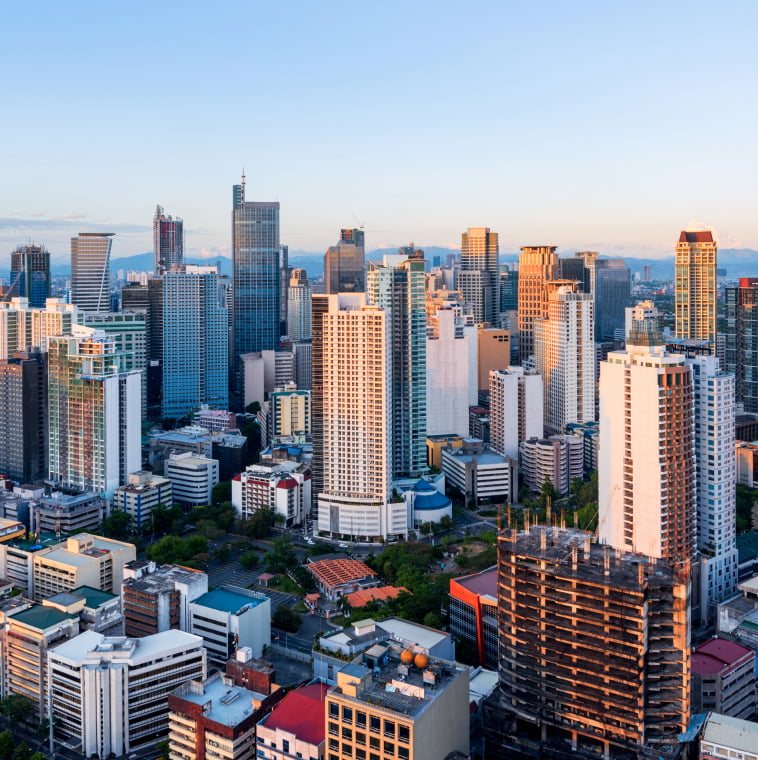 Manila, Philippines (Hybrid)
4 open positions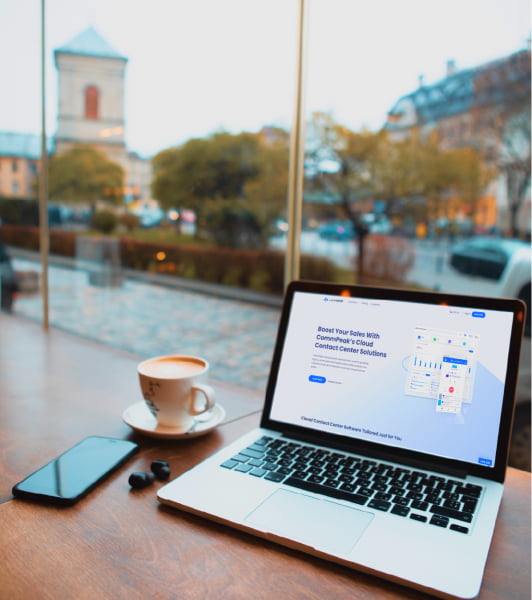 Work From Anywhere
1 open positions
Don't see the position you're looking for?
Send us your resume, anyways! We'll contact you if you're a match for the company.
Send us your CV
What's Important for Us
Professional Development
Get full access to e-learning platforms. Work with managers committed to your growth.
Hybrid Working Model
Meet 2x/week in the office, engaging with coworkers while enjoying work-life harmony.
Employee Well-Being
Join in wellness activities. We prioritize your mental health for a positive environemnt.
Cross-Cultural Collaboration
Work with people from varying backgrounds. Diversity inspires creative solutions.
Access to the Latest Technology
Join our tech-savvy team for cutting-edge technologies and innovative internal tools.
Team-Building Activities
We're always hosting fun events. When we celebrate together, we collaborate better.
International Travel Opportunities
Depending on your role, you can attend conferences and travel to our global offices.
Private Health Insurance
We offer health insurance plans for specific offices, giving access to trained specialists.
Phenomenal, Trusty Teammates
Our coworkers always have each other's backs, ready to help out when needed.

The Team Talks About Life at CommPeak
At CommPeak, we're both a community and a team. Period. We're always there to help each other out, and we have each other's backs.
Cecil L.
Customer Services Team Manager
I've learned so much with CommPeak. I always have new challenges to tackle. There are lots of opportunities for professional growth.
Ben C.
R&D Team Manager
From day one, I felt valued at CommPeak. We're constantly collaborating, and I get the chance to work with a cross-cultural team.
Irina P.
Head of Carrier Relations
I like that I can work remotely while also interacting with people from all over the world. I also always get total support from the entire company.
Kate L.
Marketing and Web Designer
I love working in CommPeak because I can feel the unity we create within our diversity.
Justin V.
Technical Support Engineer
I'm surrounded by good people. I have a lot of learning opportunities and experience innovations that impact the future of the industry.
Aila R.
Sales Development Representative