CommPeak Reseller Program
Our SMS and VoIP Reseller Program allows you to earn revenue effortlessly while providing your customers with reliable solutions from a long-serving telecom company.
About Our Reseller Program
CommPeak's wholesale VoIP and SMS Reseller Program equips your customers with superior-quality services. As a leading VoIP and SMS reseller provider for more than a decade, offering a hassle-free program on which businesses can rely.
Become a Reseller
Supply Reliable Solutions. Stay Connected.

Resellers That Choose Our Trustworthy Solutions
Resell Superior-Quality VoIP
CommPeak's VoIP reselling program offers the highest-quality SIP Trunk and VoIP termination to 190+ countries. Our VoIP reseller program gives clients access to an extensive network of tier 1 providers, direct routes, and low PDD.
Learn more
Resell Cost-Effective SMS
Our SMS reseller program ensures your customers connect worldwide using top-quality routes with high CTRs. As an SMS marketing reseller, you can provide OTP, transactional, and promotional options that support two-way communication.
Learn more
Work Alongside Our Experts
When you join our VoIP and SMS reseller program, we assist you every step of the way.
Guided onboarding process
Transparent billing policies
Dedicated, live support 24/7/365
High-quality, customized tools
Become a reseller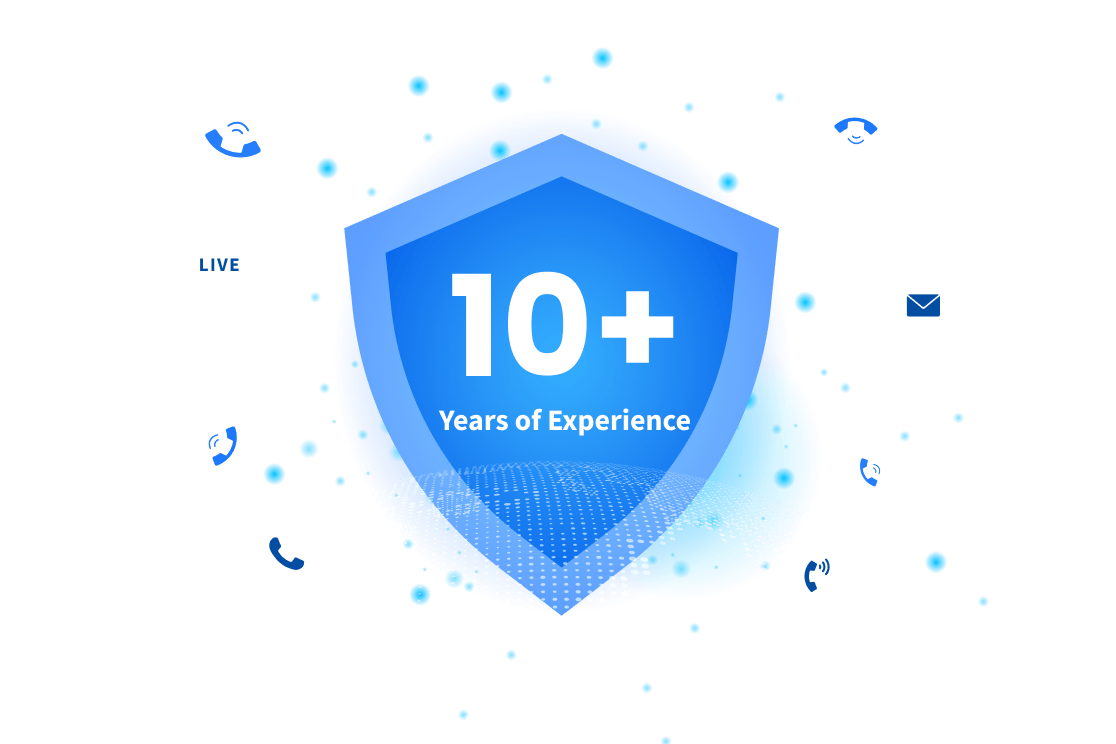 Advantages of Reselling With CommPeak
Experienced Team
You'll work with a team of experts ready to support your needs.
Superior Telecom Solutions
Provide access to the high-quality solutions customers deserve.
Reliable Tier 1 Network
Our infrastructure connects you to providers with superior quality.
Easy-to-Use Dashboard
We design all our intuitive interfaces with customers in mind.
Transparent Policies
There are no setup fees or hidden costs. Easily track all activity.
Live Support 24/7/365
The dedicated team is here to help via your preferred channel.
Effortlessly Monitor User Activity
CommPeak's intuitive, user-friendly VoIP and SMS reseller dashboard lets you easily track and review activity, spending, and total revenue.
Total duration of referrals' calls
Total amount of money spent
Become a Reseller
How to Become a Certified VoIP and SMS Reseller
Register Account
Sign up through our reseller portal today. There's no verification required.
Refer Connections
Bring your connections to us. We'll give them a tour of our solutions.
Earn Revenue
Once your referrals start using our tools, you'll start earning commission.
Relax
That's it! Your job is done. All you have to do is sit back, relax, and earn.
VoIP and SMS Reseller FAQ