The Story
of CommPeak
CommPeak strives to make cloud-based business communication easier and more affordable, empowering people with superior quality products.
Our Partners


CommPeak in Numbers
With over a decade of experience, we've developed superior quality communication services and tools that keep our customers connected worldwide.
75+
Countries with Local DIDs
International Offices
We have teams located worldwide making an impact on the industry.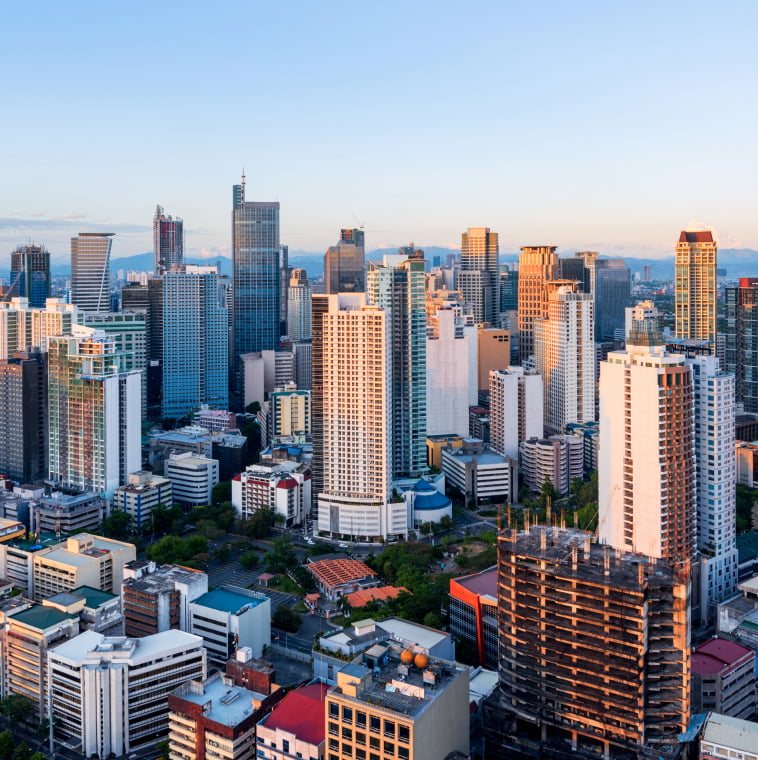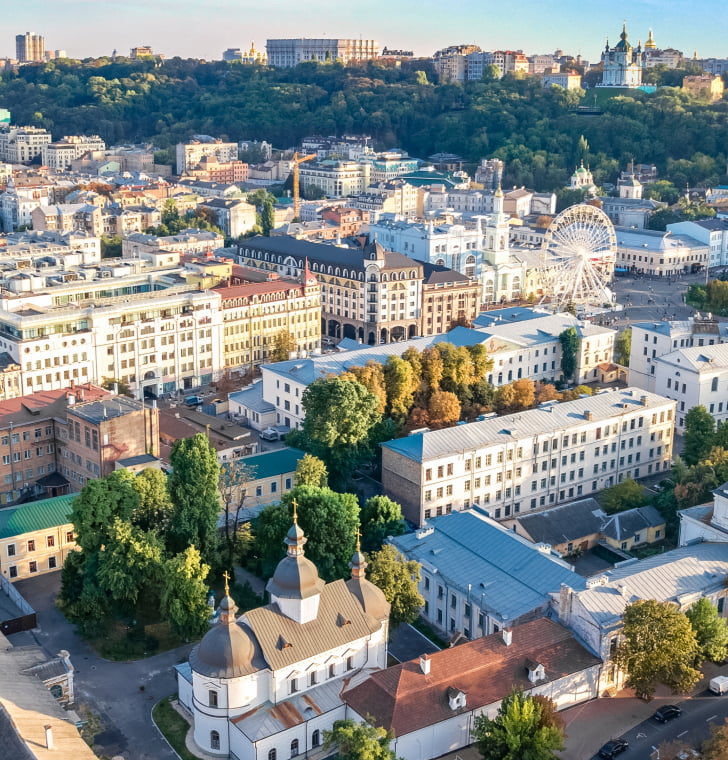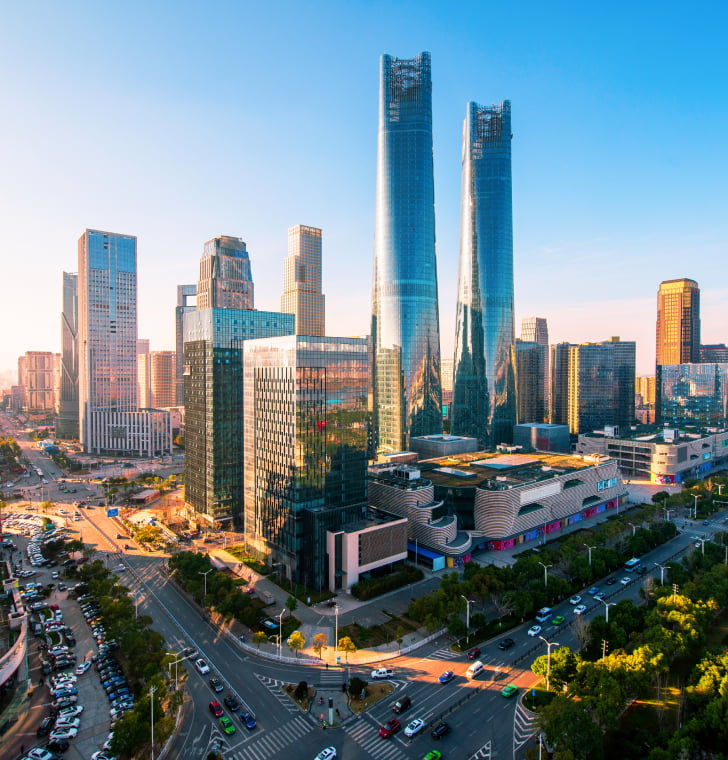 Our Culture
Take Ownership
Each of us commits to executing tasks to the best of our abilities. From brainstorming to production, we remain accountable for our work. If roadblocks arise, we face them head-on, ready to accept the challenge.
Keep Evolving
We continually upgrade our solutions, equipping customers with the most innovative tools. Likewise, the team constantly evolves, taking advantage of opportunities to learn new skills and excel in our roles.
Pursue Optimal Results
We believe there's a creative solution to every challenge and are committed to finding it. Our team embraces out-of-the-box thinking and remains accountable for our actions every step of the way.
Gain Trust
We communicate clearly and straightforwardly. If we make commitments, we stick to our word. Customers can count on us to protect their interests, and coworkers know we have one another's back.
Be a Listener
Nobody's perfect, so we continuously welcome feedback from teammates and customers, seeking new perspectives and ways to improve. We keep our eyes and ears open to the latest market trends.
We Care
Our customers should have efficient, personalized experiences. For the team, we organize activities and encourage work-life harmony. We invest in our local communities, embracing our corporate responsibility.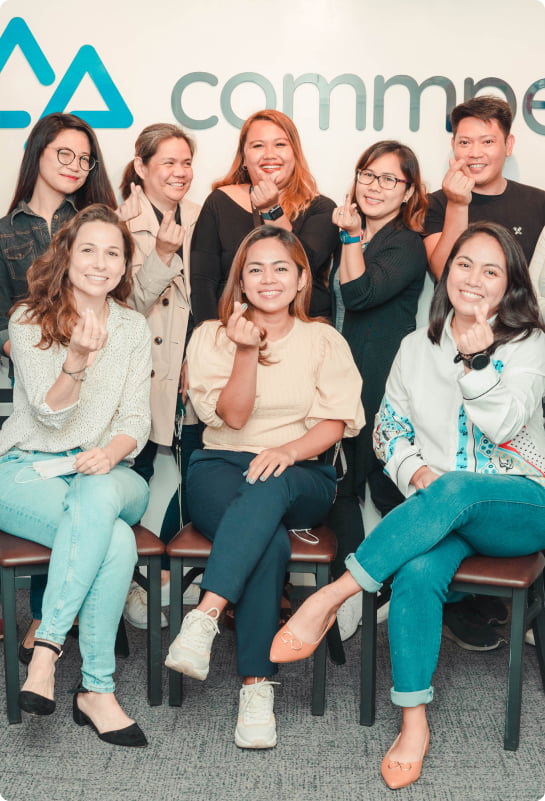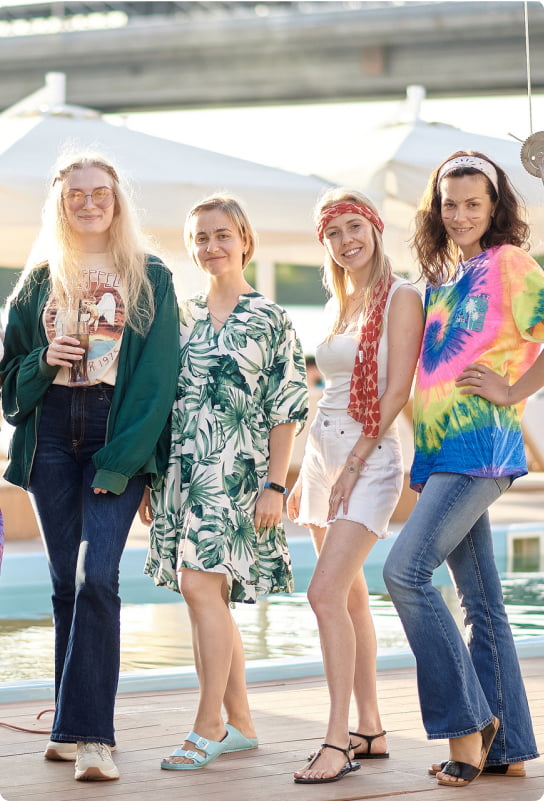 Our Mission
Make Global Communication Easier and More Affordable
Making a Global Impact
The CommPeak global team celebrates achievements and learns from mistakes together. We focus on maintaining an open work environment where employees can freely share their knowledge and expertise, directly shaping our company and the industry's future.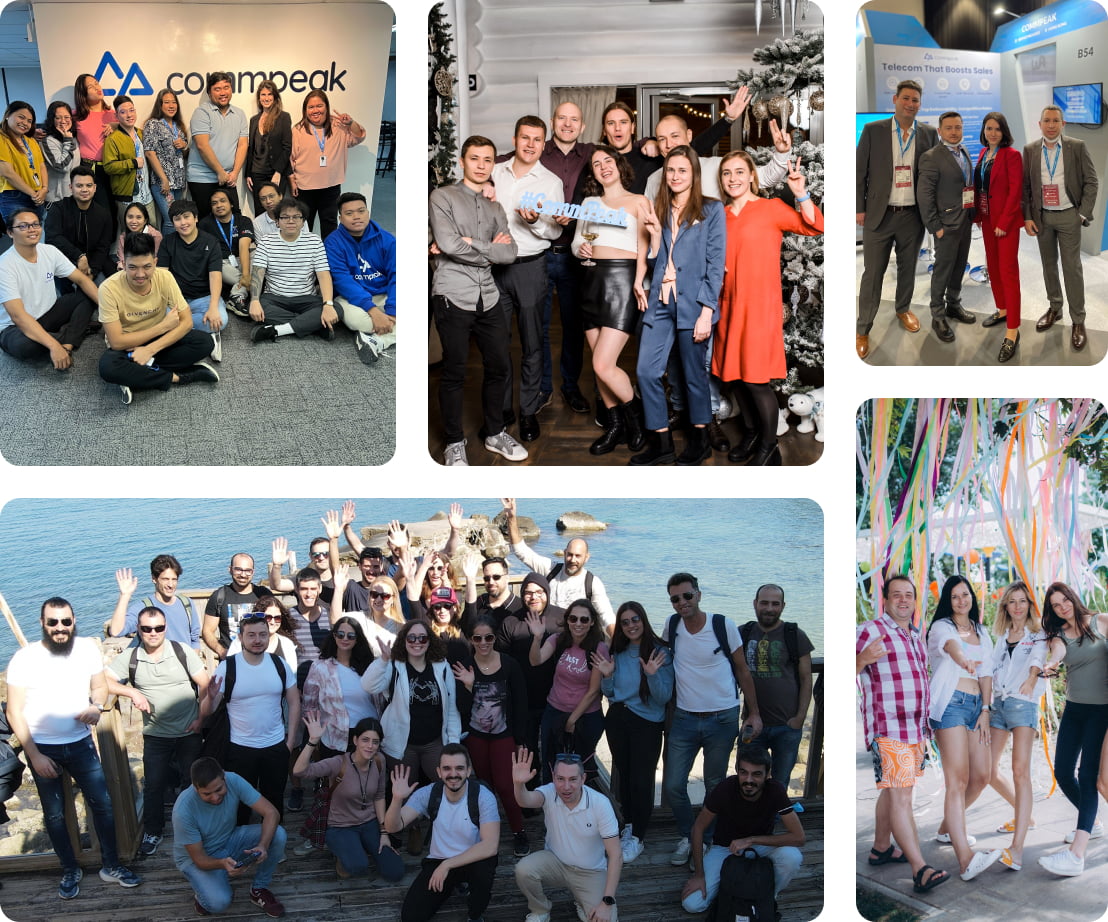 Learn More About Us in the CommPeak Blog
Ready to Boost Your Sales?
Our team makes sure your onboarding journey is stress-free. Once you create an account, reach out to us via live chat or the contact form. We'll help you decide which solutions are right for your business.
You can also chat with us on social media!